How to choose a suitable cord for drawstring bag
There are many kinds of cords for us to choose when making a pouch. A suitable drawstring rope will not only increase the beauty of the whole appearance of the bag, but also make the pouch more functional. Here we would like to introduce several frequently used drawstring ropes.
We could take the following picture as a reference.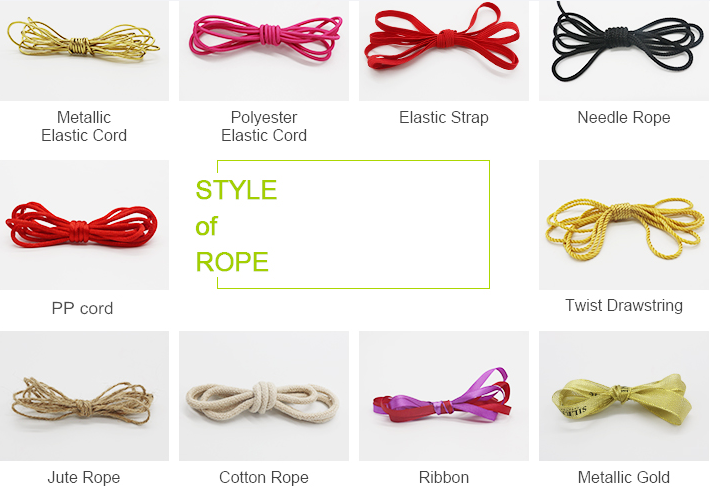 1. The most common one is pp cord. It is widely used in different fabric pouches because of its varieties of colors and relatively cheap price.So we could use a cord string in the same rich color as the bag body. On the other hand, it is thin and durable. It is perfect for small fabric pouches. We could view the following satin gift bag picture. Both the fabric and the cord are slight yellow. The cord matches very well with the bag.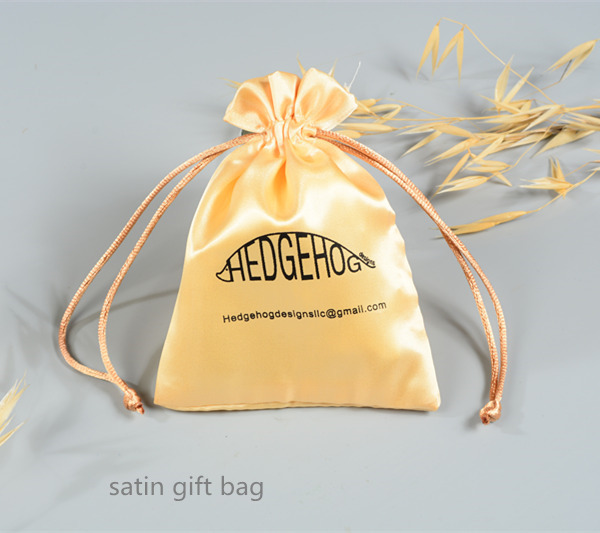 1. The second one is twist drawstring rope. It is made of two or more strands yarn. So the diameter of the rope could be changed based on the bag's specific requirement. Generally speaking, the diameter varies from 0.5mm to 10mm. Because of the simple but elegant color and stereo feeling,it is usually used in superior quality bags, cloth or home textiles. The following one is an embroidery velvet wine bag. Embroidery and twist drawstring rope with tassels make the bag more luxury.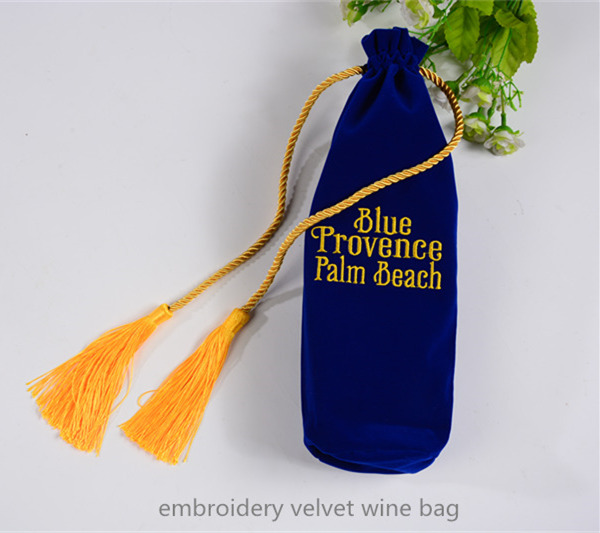 1. The third one is silk ribbon. Similar with the pp rope, silk ribbon is also equipped with varieties of colors. We could choose the same color ribbon as the bag fabric. The different is the width of the two. The pp rope is very thin, while the silk ribbon could be very wide according to different tastes. That is why silk ribbon could be managed as a bowknot when drawstring it. Beside these, your designed logo could be printed both on the drawstring silk ribbon and the bag. It is perfect for beautiful jewelry or gift bags. Please view the following velvet jewelry bag which also use silk ribbon.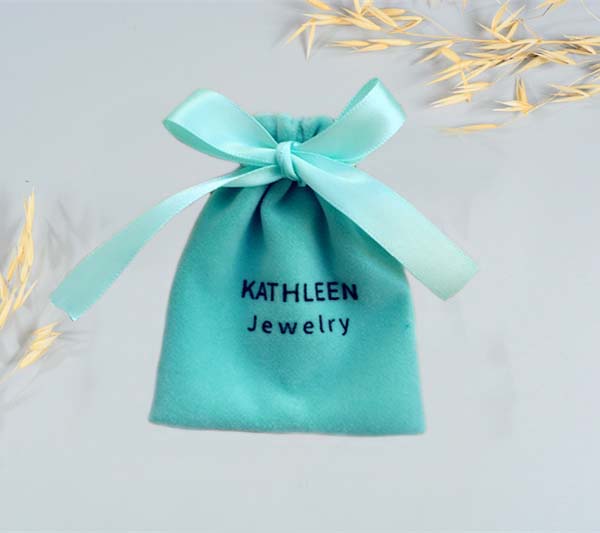 The above three cords are very common used in bags making. Hope it is helpful to you.