Drawstring Bags-Promote Your Brands
Drawstring bag, which has two drawstring ropes crossing two sides at the top of the bag, just needs to be stretched the ropes slightly and the bag could be sealed very well.
Many fabrics such as polyester, velvet, ,cotton, linen, organza and non-woven, these relatively softer materials all could be used to make drawstring bags. Because softer materials of bags are more easily to use.
Drawstring bags are typically light and easy to carry. Besides this advantage,most of printing methods are applied to the fabrics, so the bags could be also printed different logos or contents on the surface. The sizes could be customized according to your products. On the other hand, these fabrics are mostly with good colour fastness and could be dyed with variety of brilliant colors, but without colour fading when reuse it. You could choose what color you like. That is why the drawstring bags are so popular in gift packages, promotional events, organizer and anti-dust.
Based on different features of different fabrics, the functions of the bags are usually different, but have no strict distinctions. Here we list the following three fabrics drawstring bags to identify.
1. Polyester satin drawstring bag is made of satin fabric, very similar with silk material, with a smooth shiny surface. Satin is light and soft. So the satin bag is typically used in underwear,shoes, candy, hair extension and small gifts packages.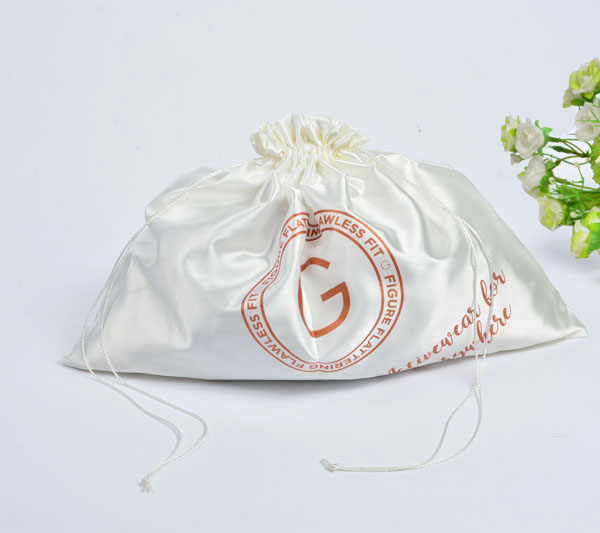 2. Due to good softness feature of velvet fabric, velvet drawstring bag is usually applicable to jewelries or precious gadgets packages. With an even soft fluff on the surface of velvet, it is thicker than other plain fabrics. So there is some shatter-resistance effect for the velvet bags to protect jewelries,cosmetics, cellphones or other precise instruments.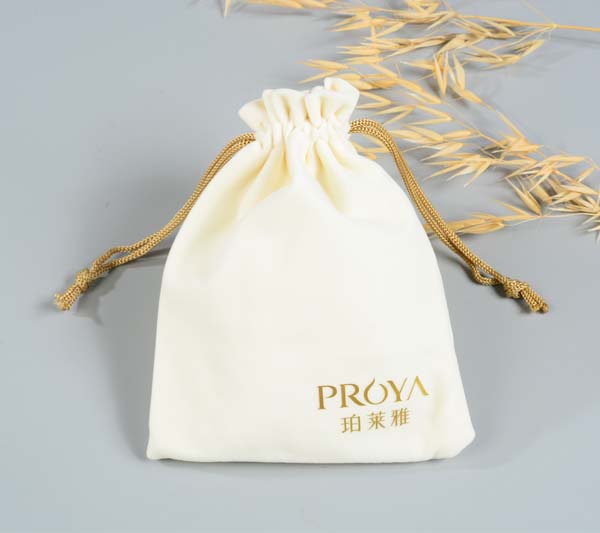 3. Cotton drawstring bags are made of 100% cotton or polyester cotton. Cotton is an eco-friendly fabric which produced completely from nature. If some customers persue strict enviromental friendly, cotton fabric is the best choice. Because of non-toxic and eco-friendly, we usually use cotton bags to pack coffee beans, tea and sweets. Of course, it could be also used to contain cosmetics or jewelries.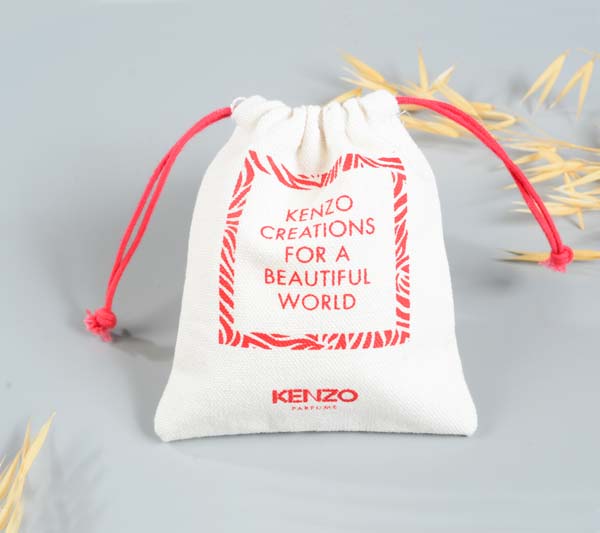 The above three ones are very common used in our daily life. Besides, there is another style drawstring backpack. The difference is that the drawstring backpack could be used as backpack. It could be made with velvet, cotton, nylon or non-woven fabrics. It is a convenient organizer bag when you go to sports or travel.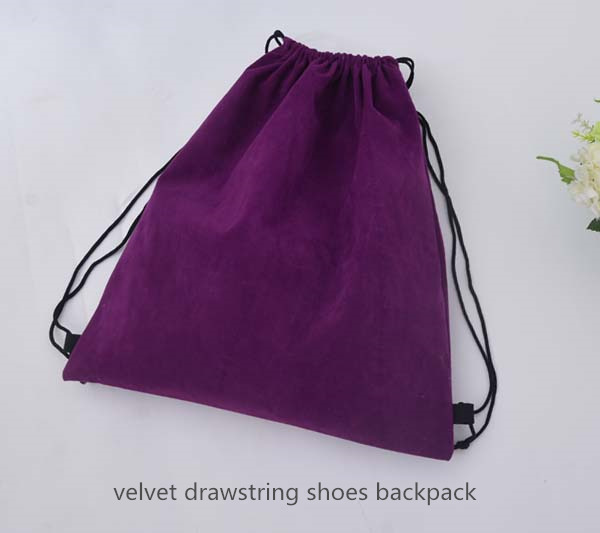 Maybe there are some customers ask what is the price for this bag? Actually, the prices are different based on different thickness of the fabrics, sizes of the bags, printing colors and area and the quantity you ordered. The bigger size and the more complex logo, the higher price. Referring to customized products, the prices would be affected by many factors.
In conclusion, drawstring bags are very useful and also a very good way to promote your brands.