Velvet Gift Bag
Velvet Gift Bag
Velvet is a type of woven tufted fabric in which the cut threads are evenly distributed, with a short dense pile, giving it a distinctive soft feel. Velvet can be made from either synthetic or natural fibers.However, considering cost of the fabric,most velvet on the markets is made from synthetic rayon.
Many products could be made from velvet fabric, such as clothes,shoes, bags, curtain, sofa covers. Here i would like to introduce velvet pouches we usually used.
1, Velvet gift bag. Firstly, velvet is not only soft but also light. So it is very easy to carry. Take drawstring bag for example, you just need to pull the drawstring ropes slightly, the bag could be closed tightly. The contents in the bag could be protected very well. Secondly, velvet is made available for different printing methods, silk screen printing, stamping, emboss and embroidery. So personalized logo could be printed on the fabric as customers' requirement. Of course, you could take the bags to pack gifts to advertise for your brands. You could also take the bags to pack personal stuffs when travelling.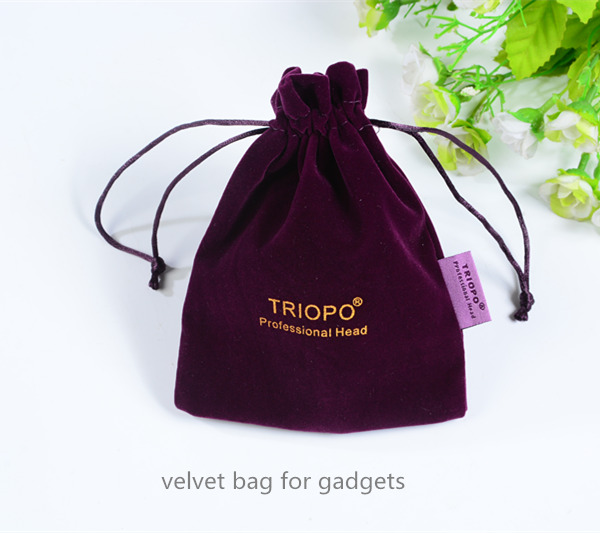 2,Velvet jewelry pouch. Due to different craftsmanship, the velvet could be made such as claimond veins. The claimond veins is a kind of luxury velvet fabric, with a touch of particle texture. Combined with velvet softness and leather fine texture, it is very suitable for jewelry making, especially for envelope style jewelry pouch. The pouch is perfect for jewelry packing or organizing.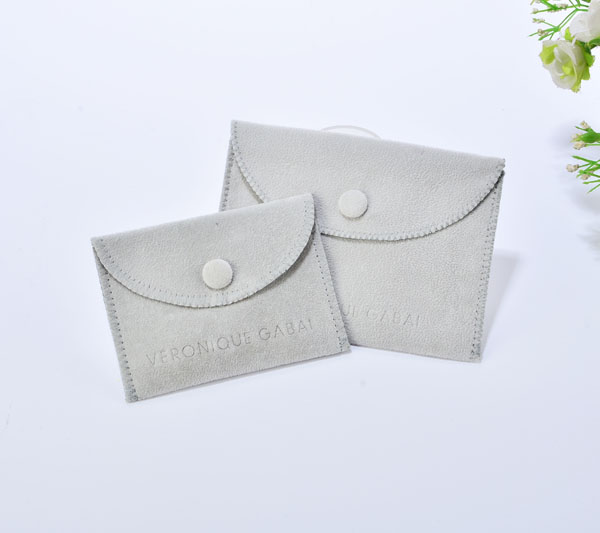 3. Velour dust bag. Velour is a plush, knitted fabric or textile similar to velvet. It is usually made from cotton, but can also be made from synthetic materials such as polyester. Velour is much thicker and softer than common velvet. Some of the velour has a special glossiness. So it is perfect for high quality gift bag or dust bag.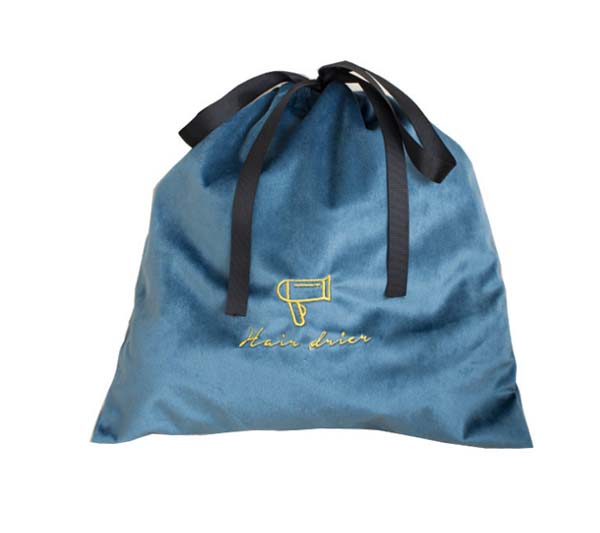 The above are just a very small part of velvet fabric.